Residents
Large corporations, game & transmedia studios, startups, family offices and incubators all contribute to bringing Maison Alcan's spaces to life.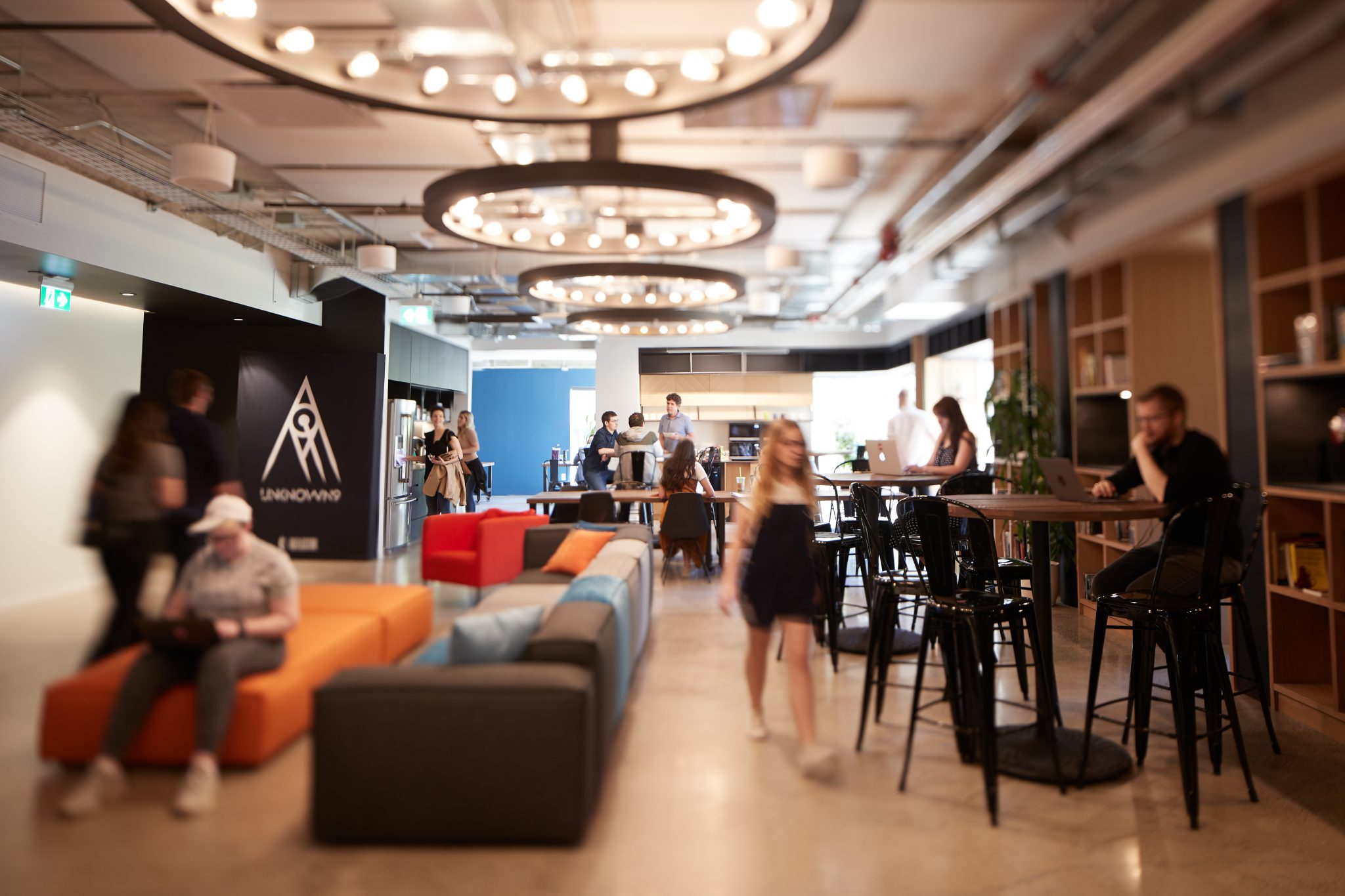 ×
Paramètres des témoins
Ce site utilise des témoins pour vous garantir la meilleure expérience. Vous pouvez décider quelle catégorie de fichiers témoins vous autorisez via les réglages ou refusez totalement leur utilisation.
Politique de confidentialité