Alcan chooses Montreal
1976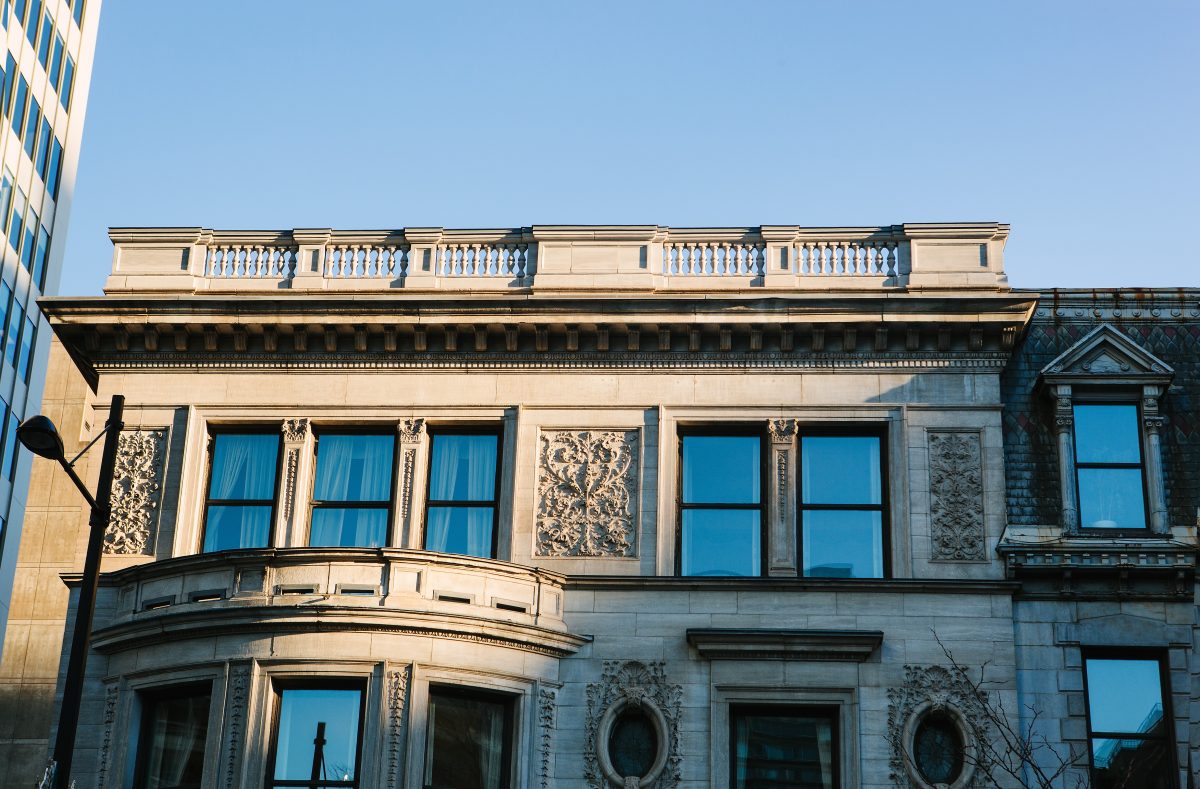 Following the election of the Parti Québécois in 1976, many national companies relocated their head offices to Toronto. The political uncertainty of the period led to financial insecurity and ultimately the migration of many of the largest companies who had been headquartered in Montreal. Mining and aluminum giant, Alcan, resisted a campaign to move its headquarters from Montreal to Toronto, thanks in large part to the passion and determination of Alcan's dedicated CEO at the time, Mr. David Culver.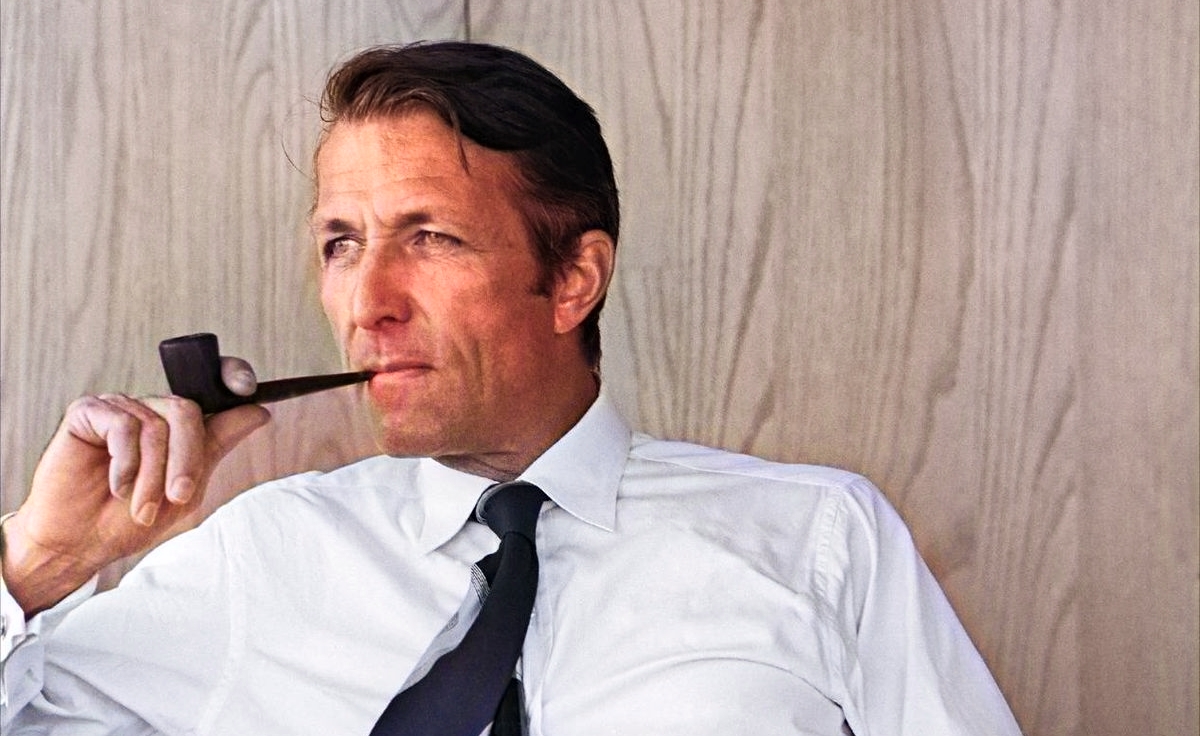 David M. Culver
Born in Winnipeg and raised in Montreal, Mr. Culver studied at Selwyn House School and McGill University before earning his MBA at Harvard. This visionary was quick to see the advantages of keeping Alcan's head office in Montreal and was among those who saw the unique qualities of the city as an advantage.
A time-tested vision
1983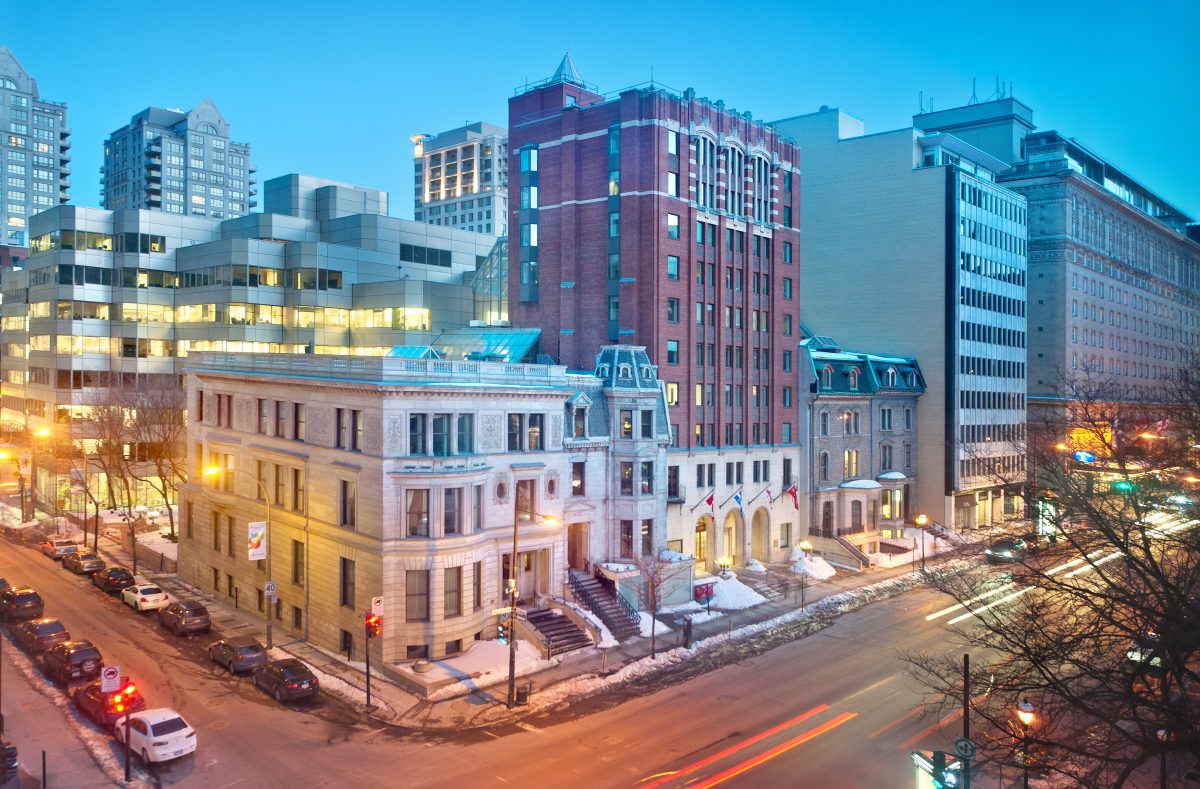 Mr. Culver's vision of acquiring several historic buildings on Sherbrooke Street in Montreal's Golden Square Mile district, and transforming them into a complex to be known as Maison Alcan was fulfilled in 1983. The Maison Alcan Complex includes the iconic Lord-Atholstan House, the Beïque House, the former Berkeley Hotel, the Holland House and the Salvation Army Citadel.
A symbol of commercial prowess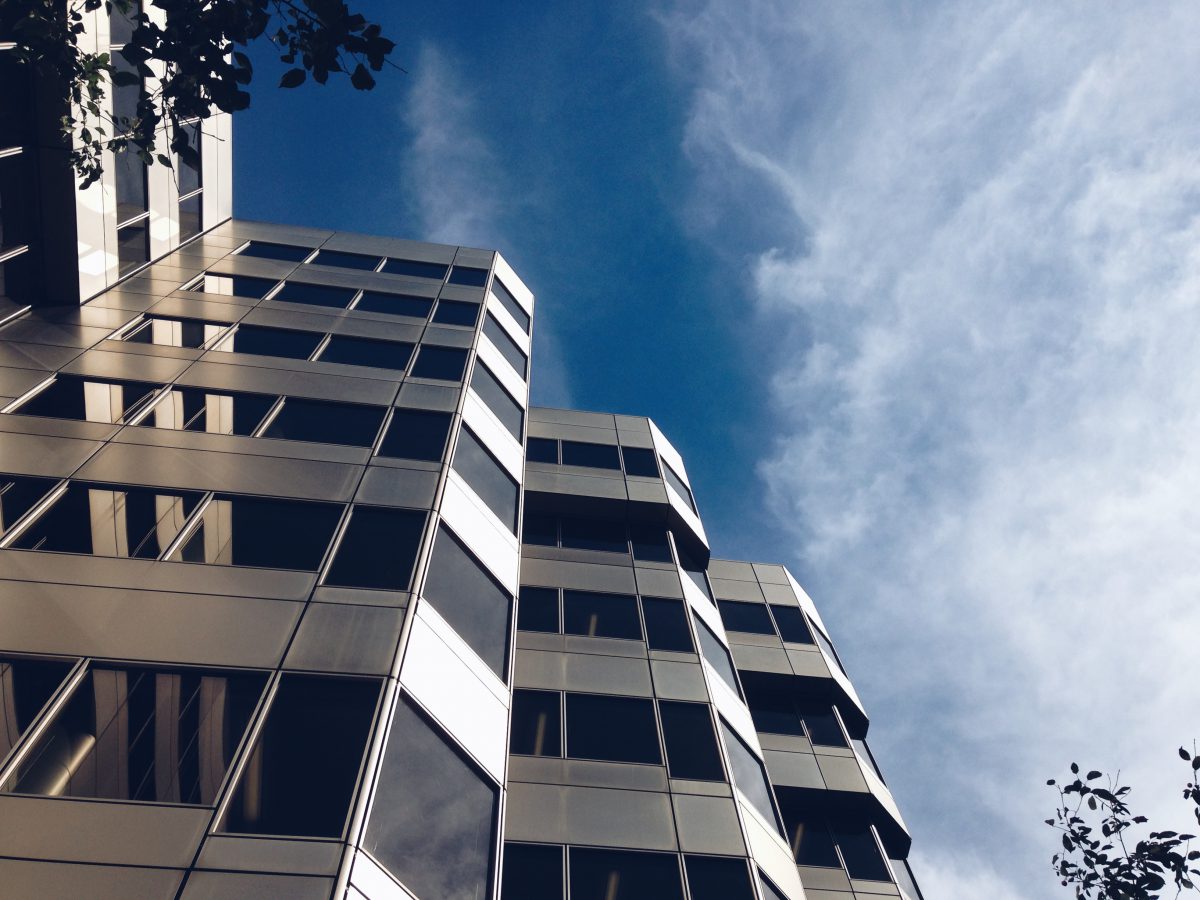 Under Mr. Culver's leadership, Maison Alcan became an important symbol of Montreal's business prowess. World leaders, politicians, businesspeople, media moguls and cultural stalwarts from around the world regularly visited the complex. Maison Alcan is also a place where the visual arts are not only celebrated and appreciated, but also preserved and showcased.
By drawing on the past to help shape the future, Culver —with the help of architect Ray Affleck—managed to maintain a fine balance between the past and the future, paying homage to history while allowing new trends to flourish.